Happy bday WN!
A very merry birthday to
weepingnaiad

!!

</span>

Have a wonderful day.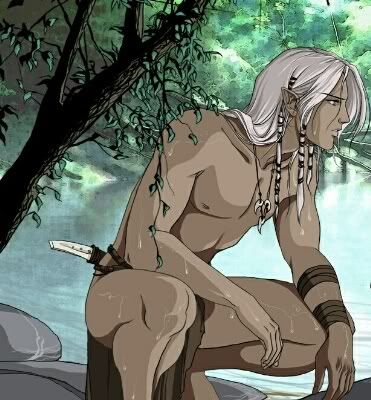 art by VryL



Just heard this Radiolab program on NPR about the asteroid that did in the dinosaurs. It had all sorts of new information that I hadn't heard before…

Archaeologists just unearthed a soft leather shoe about 5,500 years old from a cave in Armenia. Here's the story. And it's got lacing. I just love…

In the category of weird shit elfscribe digs up, this is really cool, a dance like a human kaleidoscope.