Happy birthday Thevina!
Posted on 2009.01.14 at 22:31
Current Mood:
cheerful
Many happy returns!!
Here's a birthday well wishes to my darling Thevina a.k.a.
thrihyrne
!!!
May you have a wonderful day of pleasant visions and luscious sweets.
In honor of the day I'll write you a 100 word Alec/Richard drabble incorporating a word or concept of your choice.
Cheers!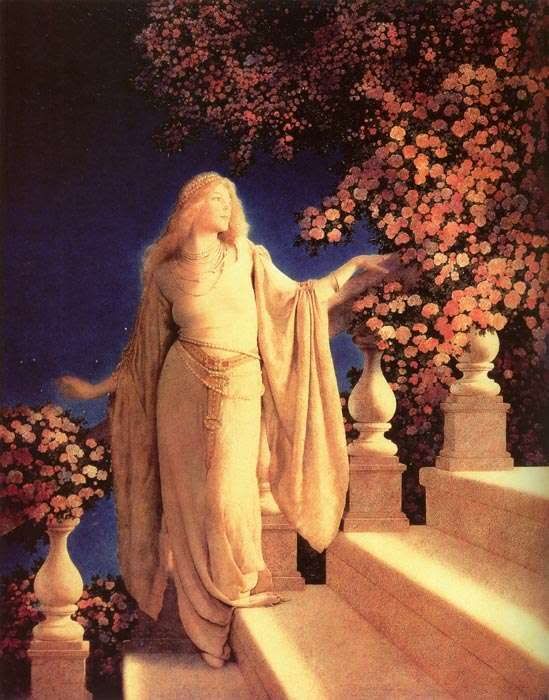 </lj>